Осень уже совсем не за горами, а если судить по московской погоде - она уже наступила. Пора облачаться в новые наряды и применять на практике тенденции наступающего сезона. По вашим просьбам - мой Топ-5 покупок этой осени.
Autumn is almost here and if you were in Moscow now you will believe that it is already come. So it's time to dress up new apparel and use your knowledge about new trends. As you asked - here is my Top-5 of fall purchases.
1. Головной убор / Кепка
Не только необходимая вещь в холодное время года, но еще и стильный аксессуар. Это может быть нечто экстравагантное с огромными полями в стиле Безумного Шляпника из "Алисы в стране чудес", как у Louis Vuitton, это может быть лаконичная шапочка, как у Christian Dior, но в самом большом фаворе нынче кепки. Английские твидовые, с забавными помпонами, спортивные, а-ля гаврош и множество других вариаций.
1. Hat / Cap
It is not only necessary in the cold season garment, but it is also very stylish accessory.It could be something extravagant with huge brims like from the Mad Hatter's wardrobe (Louis Vuitton variation), it could be laconic hat like from Christian Dior collection, but it is caps who are in the most favour now.English tweedy, with funny pompoms, sporty, à la Gavroche and so on, and so on.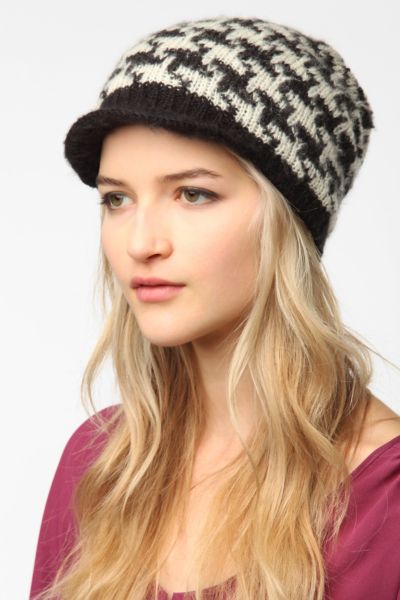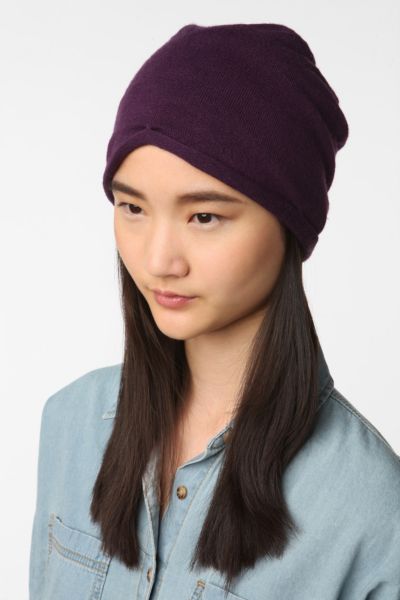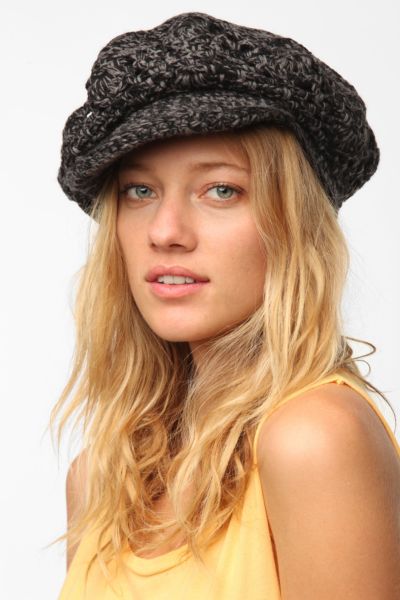 2. Костюм с принтом
Если вы спросите о том, что было в коллекции у каждого второго дизайнера, я отвечу, что это, без сомнения, были костюмы. В большинстве своем именно брючные костюмы. И несмотря на все многообразие расцветок и форм самые трендовые - это костюмы с принтом и зауженными брюками. Незаменимая вещь в гардеробе, особенно если учесть, что жакет и брюки можно носить и по отдельности, создавая множество разных сочетаний.
2. Printed suit
If you ask me about the garment which was in every second collection I'll answer with no doubt that it was suit. And the most of them were trousers suits.Moreover, in spite of all shapes and colours printed suits with narrowed trousers are the most widespread.It's an irreplaceable garment in wardrobe especially if you count the ways of wearing it using partly.
3.Жакет / Пальто в стиле милитари
Мой любимый тренд снова возвращается, и я безумно этому рада! Что может лучше подчеркнуть хрупкость девушки, как не контрастная одежда в военном стиле?

3. Military jacket / coat
My favourite trend is on again and I am pretty happy of this fact! What could better emphasize the delicacy of a girl than contrast military clothes?






4.Перчатки
Перчатки - еще один аксессуар, без которого не обойтись в холода. Они могут быть вязаными или кожаными, короткими или до локтя, без пальцев и в полосочку - все зависит от ваших предпочтений. Мой выбор в этом году пал на длинные кожаные.

4. Gloves
Gloves is one more accessory you can't do in cold without.It could be knitted or leather, short or elbow high, striped and without fingers - all depends on your desires. My this year choice is elbow high leather gloves.




5.Кожаная юбка
Кожа - один из основных трендов на осенне-зимнем подиуме. Из кожи может быть все, что угодно, пределом служит только ваша фантазия. Я же выбираю юбку.

5. Leather skirt
Leather is one of the main trends of this season. You can choose all you can find from leather. Concerning me, I choose skirts.





*Все изображения кликабельны*
Следите за моими последними новостями в Твиттере: https://twitter.com/AlessiLi

*All images are clickable*
Follow my latest news in Twitter: https://twitter.com/AlessiLi